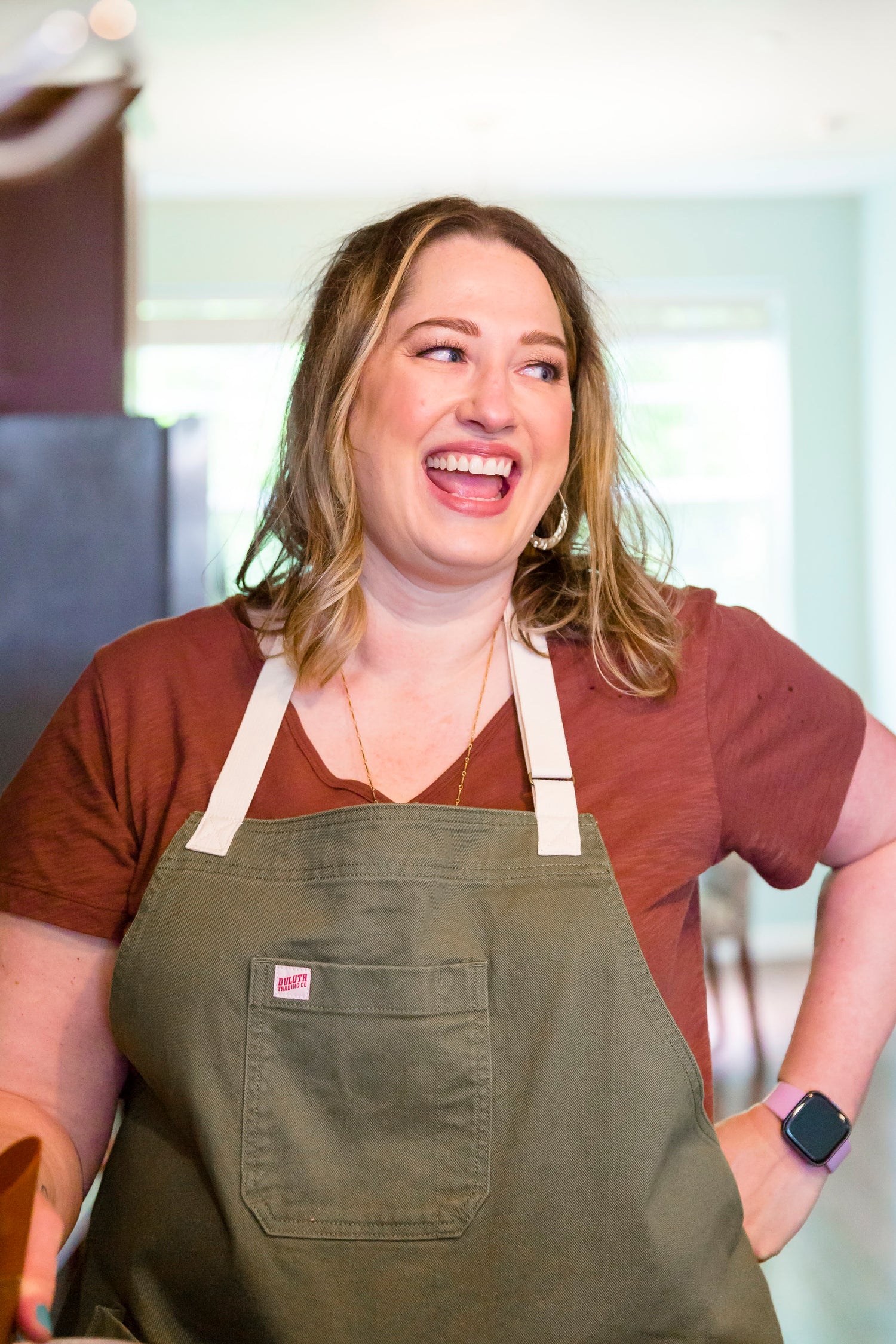 About Us
Hi, I'm Danielle, the main candle lady behind Gather in Flame Candle Co.
What started as a fun family activity during the holidays of 2020, soon became a creative passion. I quickly realized that this was an amazing combination of cooking, baking, and chemistry and I was hooked! I found that as a candle-lover myself, I'm driven to find the perfect scent combinations and intrigued by the way those scents can connect us with the past. For example, when the smell of my Sugared Citrus candle wafts into the room, I feel like I'm back in my grandparents' citrus orchard in Arizona.
As a lover of science fiction and fantasy, I'm often inspired by the worlds brought to life by books and popular culture. We currently feature A Court of Thorns and Roses-, Game of Thrones-, and Taylor Swift-inspired collections, with plans for many more to come!
For me, candle-making has become a restful and meditative activity– a way to find my center and reset. Our process includes extensive testing to make sure our candles burn clean and long. We are always trying to make the best-smelling, well-crafted coconut and soy candles we can. I'm proud of our little home-built business and we always love meeting customers in person and talking about how our candle scents hold meaning for them. I'm excited for the future of Gather in Flame Candle Co. and can't wait to share my candle inspirations with you.